WORKING TOGETHER... SUPPORTING CHILDREN
CHILD SUPPORT APPLICATION
In order to begin the process for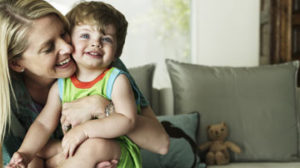 establishing child support, an application should be completed. Those already receiving medical and cash assistance through Marion County Job & Family Services, are not required to apply, as child support establishment is part of those applications.
You may obtain an application online or by calling Marion County Child Support Enforcement at (740) 387-6688, or visiting us at our 620 Leader Street location.
To help prevent delays, please fill in all sections that apply, sign and date the signature lines.